Discover our network of
trusted experts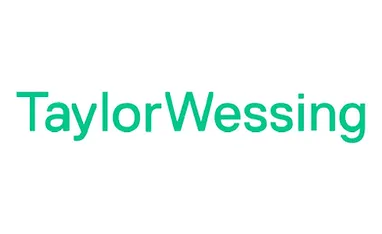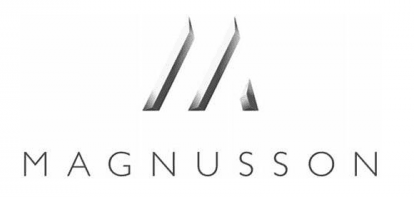 Mannaz
Mannaz is a business consultancy that empowers leaders all over Europe with innovative thinking and a "people-first" approach. They offer Consulting and Learning resources to develop human potential and encourage collaboration within organizations. The Mannaz model promotes delegation, trust, and empowerment, and maintains highly valued personnel to achieve success.
Taylor Wessing
With a strong focus on client collaboration, Taylor Wessing provides legal expertise and industry knowledge to help all clients achieve their goals and services our customers in France and Germany. Their global network of legal professionals allows them to provide seamless and efficient service across multiple jurisdictions, ensuring that their clients receive the highest level of legal support.
Freja Partner
Freja Partners is committed to helping our Swedish clients proactively manage the legal aspects of their operations, ensuring that they are in compliance with all relevant laws, regulations and contractual obligations. Their team has extensive experience advising businesses of all sizes and in various industries, and have a deep understanding of the challenges and opportunities that arise in today's dynamic business environment.
Magnusson
Magnusson is a full-service Finnish law firm with an extensive range of expertise, including M&A, company law, banking and finance, dispute resolution, public procurement, construction, real estate, employment, life sciences, and technology. Magnusson's focus on client satisfaction is evident from their client-centric approach, which involves understanding the clients' business objectives, priorities, and concerns to deliver practical and effective solutions. Their team of experts supports all of our clients in Finland.
Advodan
As one of Denmark's largest full-service law firms, Advodan has a nationwide presence with offices located throughout the country. Their team of legal experts supports our Danish clients and specializes in providing top-notch advice to small and medium-sized enterprises, local governments, organizations, and private citizens. Whether it's a complex corporate transaction or a personal legal matter, Advodan has the knowledge, experience, and resources to provide effective solutions that meet clients' specific needs.