Whistleblowing incident
resolution experts
Our partners are ready to help
In addition to screening and making recommendations, we collaborate with expert in various areas
Our HR partners are experts in empowering organizations with the right skills and knowledge to establish a healthy culture through its consulting and learning services. We collaborate with HR specialists to enable our clients to make incident prevention a natural part of the company culture and, if any whistleblowing case arises, restore trust in the organization after it is resolved.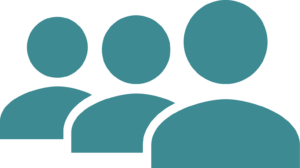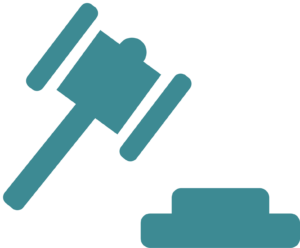 We have stong partnerships with law firms in all of the countries we operate in. Our legal partners are specialised in GDPR, compliance, whistleblower legislation, corporate law, labour law. etc and thereby posses the right expert knowledge to advise companies and organizations on how handle an incident according to local legislation
We partner with financial experts who specialize in conducting thorough examinations, investigations, and analyses of accounting data in the event of whistleblower incidents related to financial fraud. Our experts can work closely with our clients to identify potential areas of risk and ensure compliance with local standards and regulations. Our financial specialists can provide invaluable guidance to help our clients navigate these complex situations with confidence.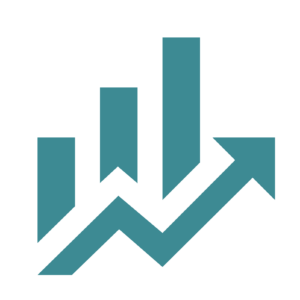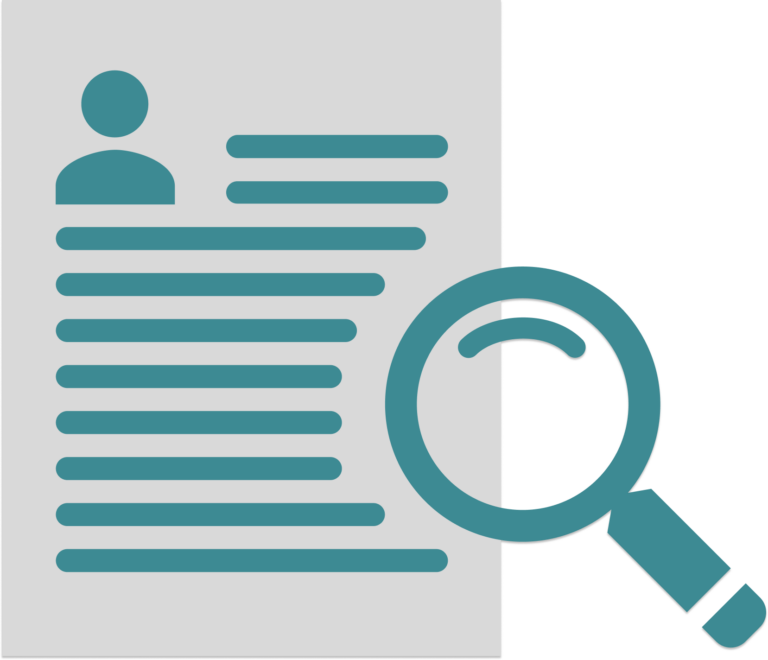 We provide our customers access to collaborate with private investigators as part of resolving the whistleblower incidents. The investigators are specialized in gathering and analyzing evidence, interview witnesses, and identify potential areas of risk. With their expertise in conducting discreet and thorough investigations, the private investigators can provide invaluable insights to help our clients navigate these complex situations with confidence.