Discover our story and meet our team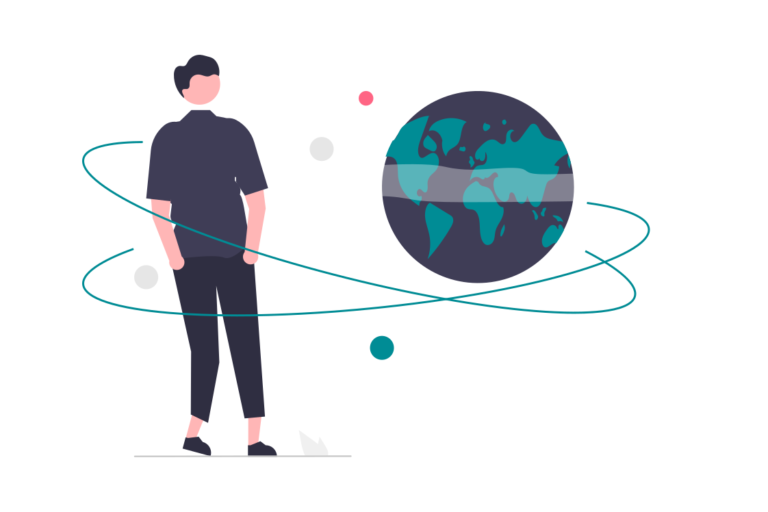 Whistleblower Partners has been empowering small and mid-sized businesses to comply with international and local whistleblower and GDPR legislation since 2019. Our primary objective is to enable management teams to proactively prevent incidents and prepare themselves to respond and resolve them effectively.
In 2022, our mission to expand and establish ourselves as the top provider of compliance platforms in Europe received a boost when two Danish investors joined our team, enabling us to scale up. Today, we operate in Denmark, Finland, Sweden, Germany, Netherlands and France, collaborating with local partners such as law firms and HR experts to deliver comprehensive solutions according to the specific needs and legislation of each region.
To be the leading provider of whistleblower and related compliance solutions to companies in Europe, enabling them to foster a culture of transparency, accountability, and ethical behavior while protecting their reputation, assets, and stakeholders.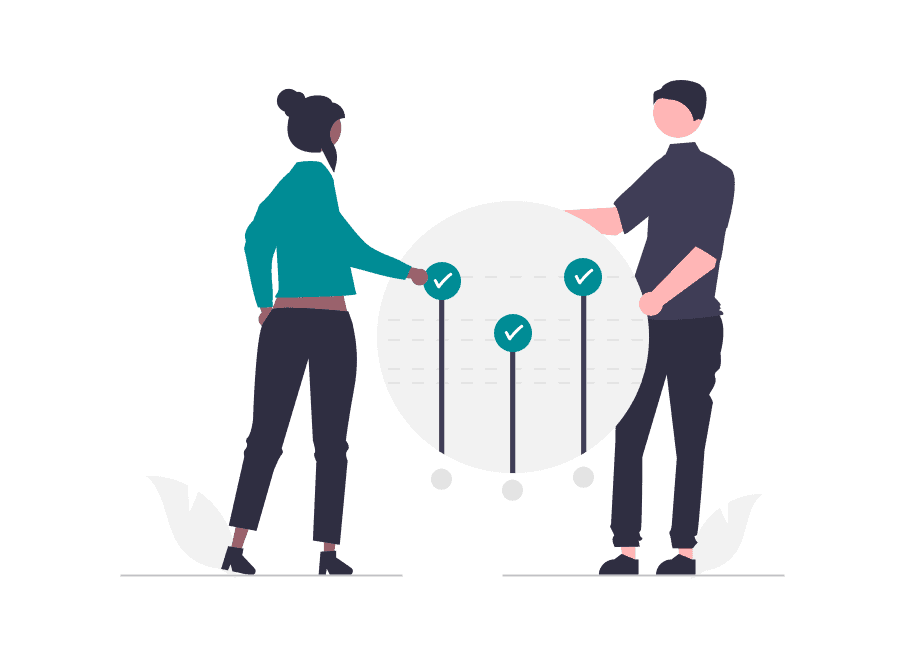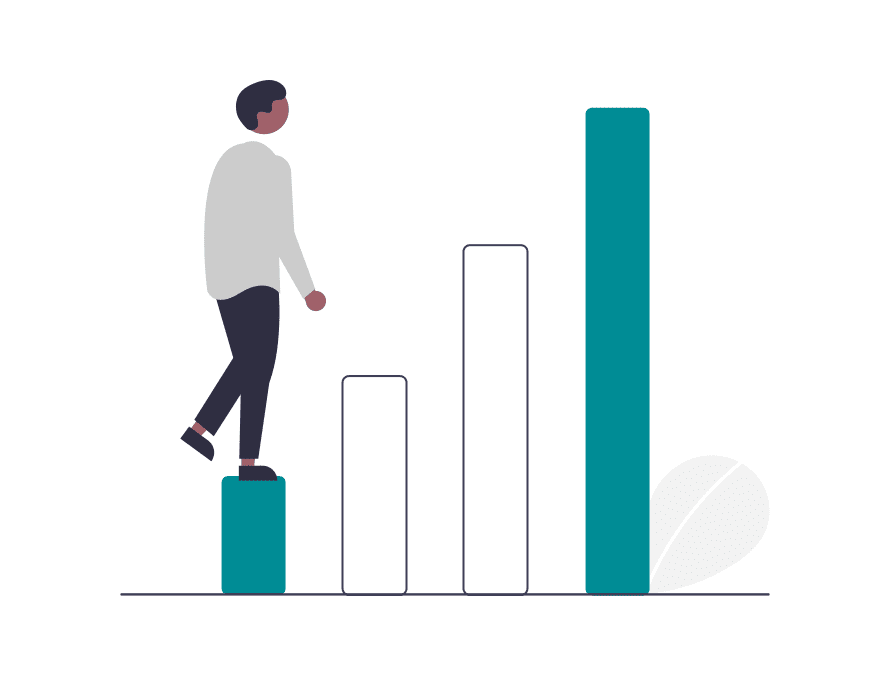 Our mission is to help SME's across Europe become compliant with whistleblower protection laws, ready to respond to whistleblower incidents, and engaged in preventing them through effective risk management and corporate governance practices. 
We offer a range of whistleblower and related compliance services, including incident management software, screening services, training and awareness programs, and consulting on best practices. 
Our goal is to help companies foster a culture of integrity, trust, and responsibility, where employees are empowered to raise concerns without fear of retaliation and where management is committed to addressing those concerns promptly and effectively. 
When partnering with us, companies can not only mitigate legal and reputational risks but also strengthen their brand, attract and retain top talent, and create value for their stakeholders.
Our customer dedicated team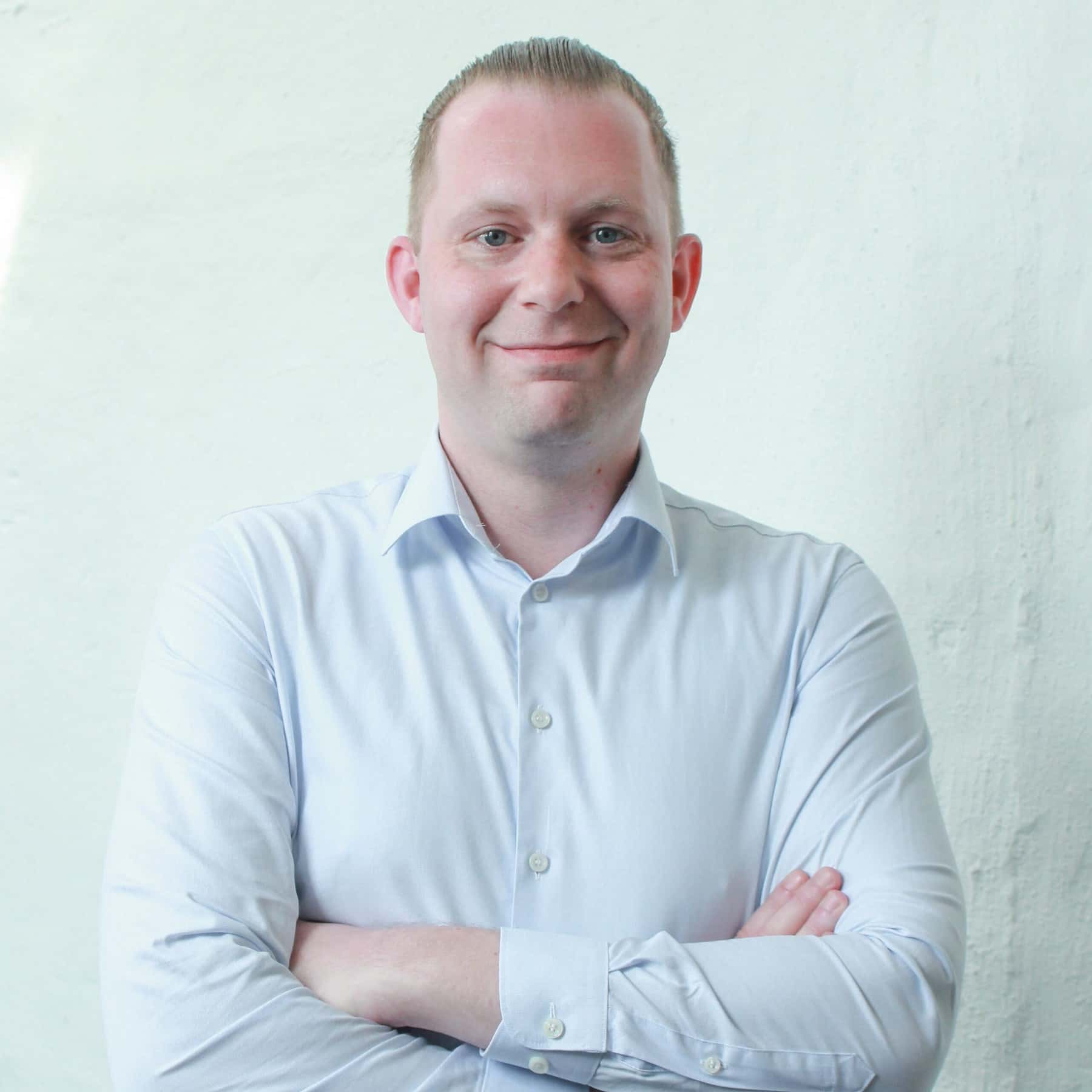 Michael Erlitz
Head of Customer Success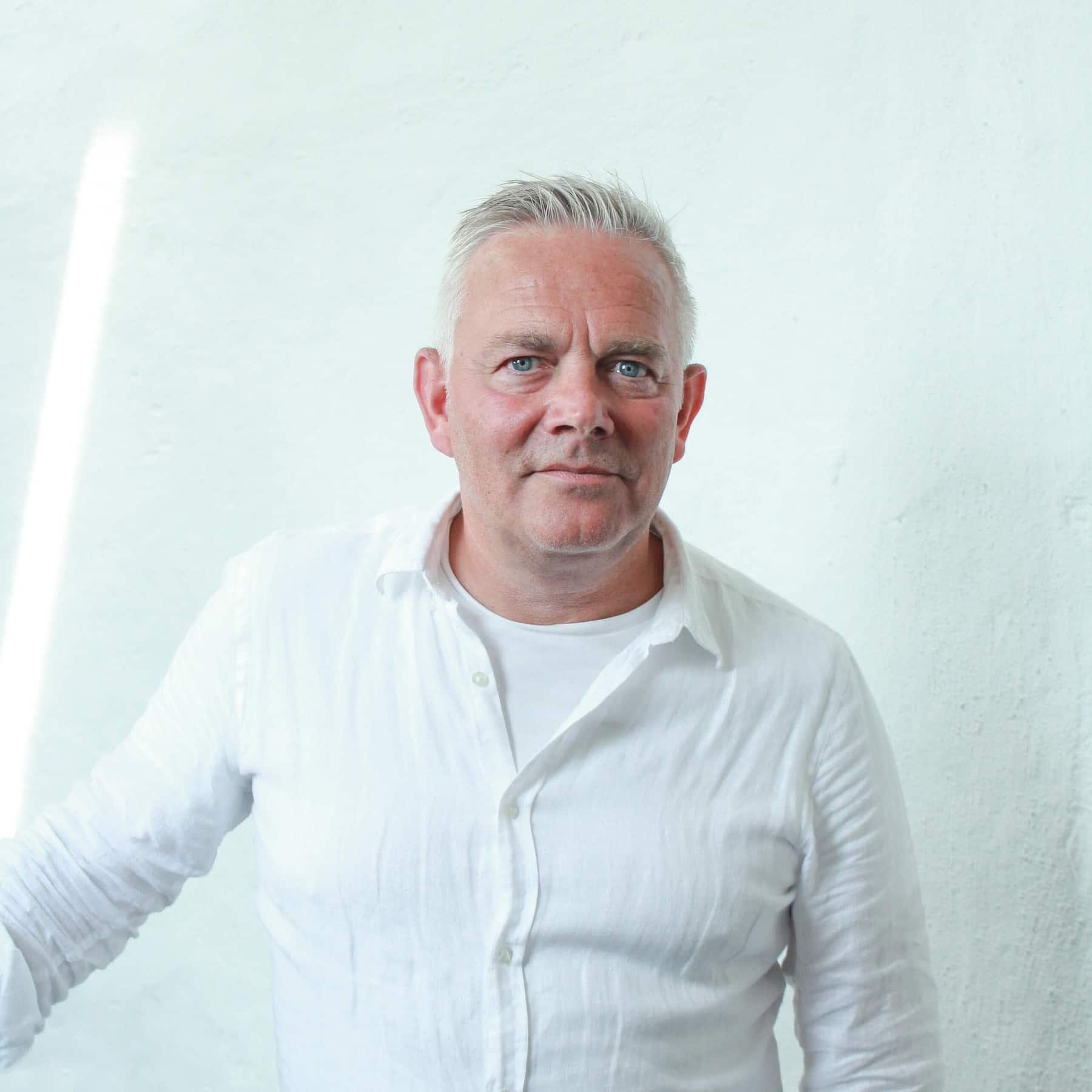 Per Tversted
Head of Data & Technology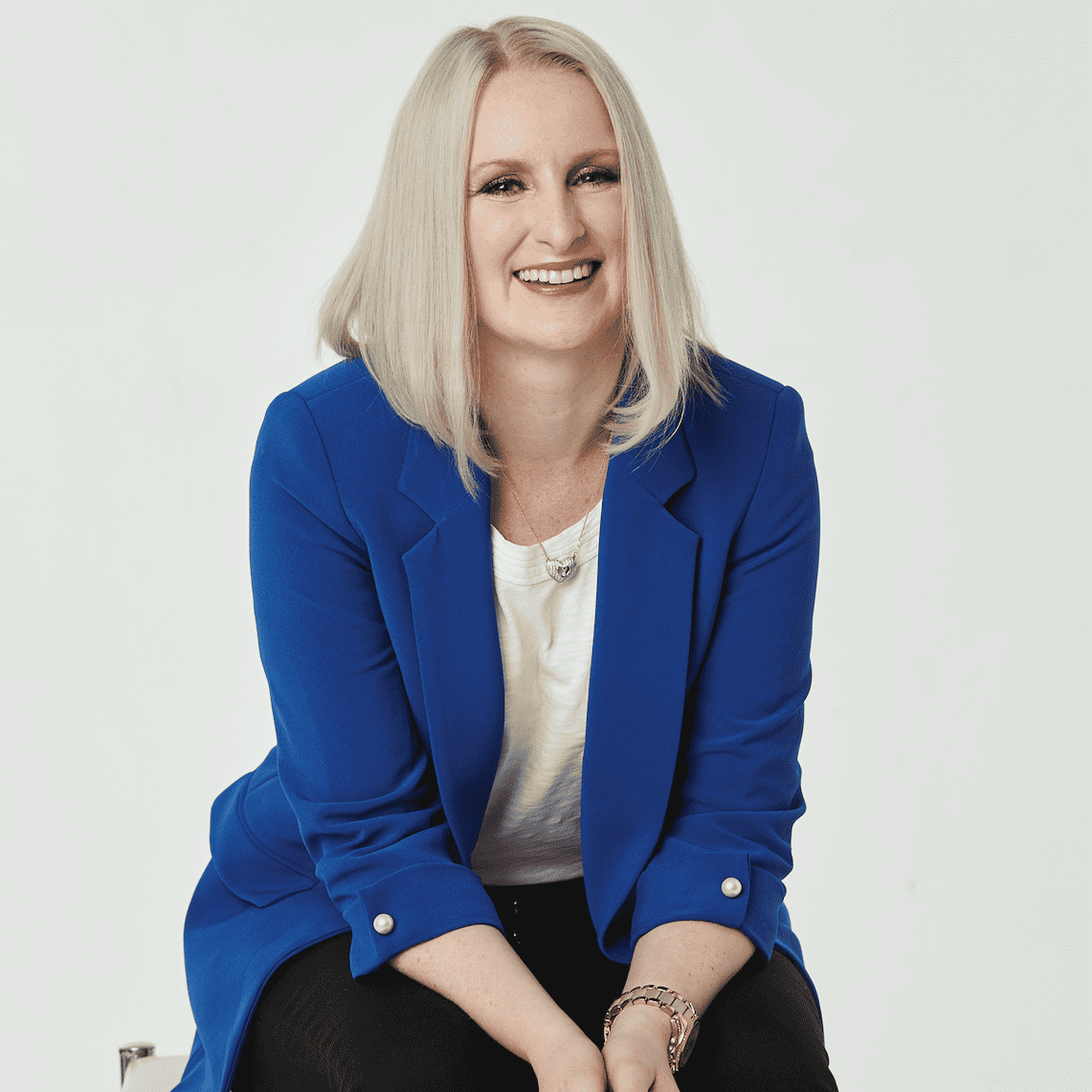 Mette Eckhausen
CEO
Head of Marketing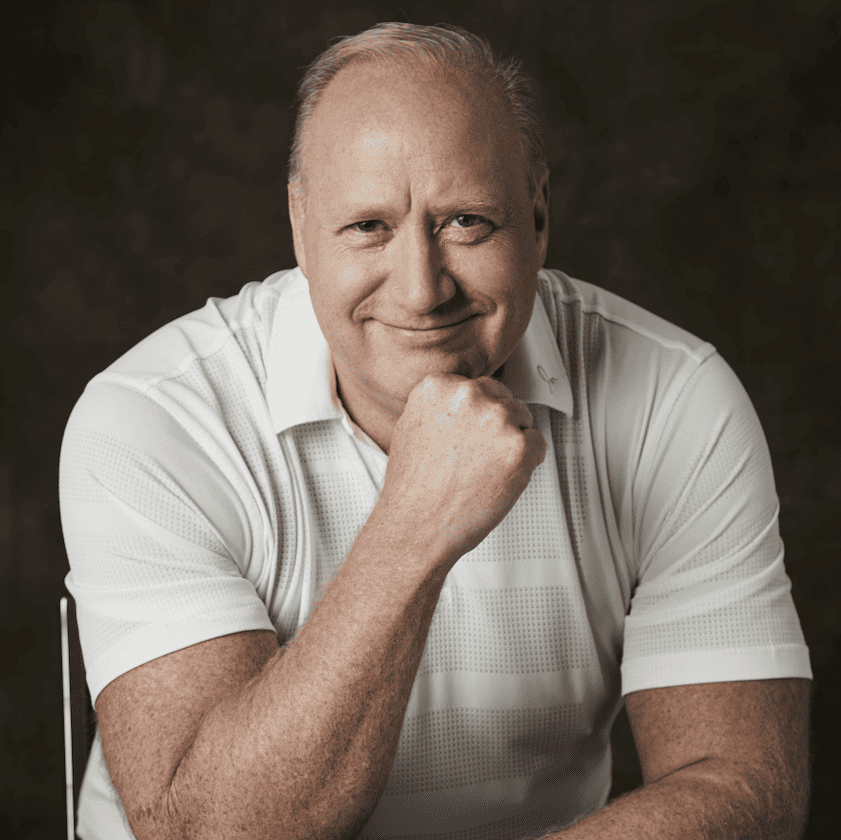 Lasse Meilsøe
Chairman of the Board
Sales Director
Hans Donhauser
Sales Consultant
Germany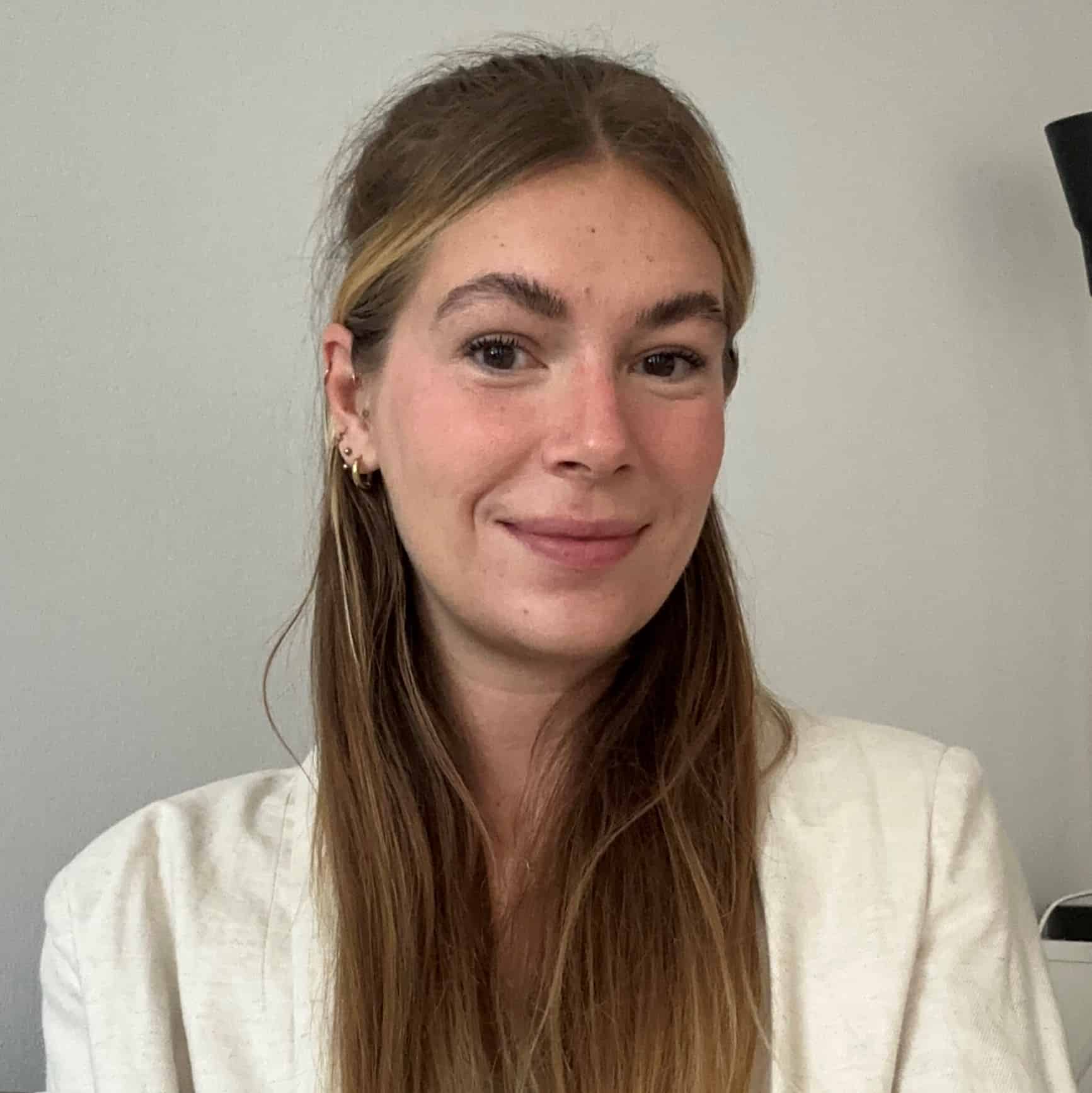 Nina Forcher
Sales Consultant
Germany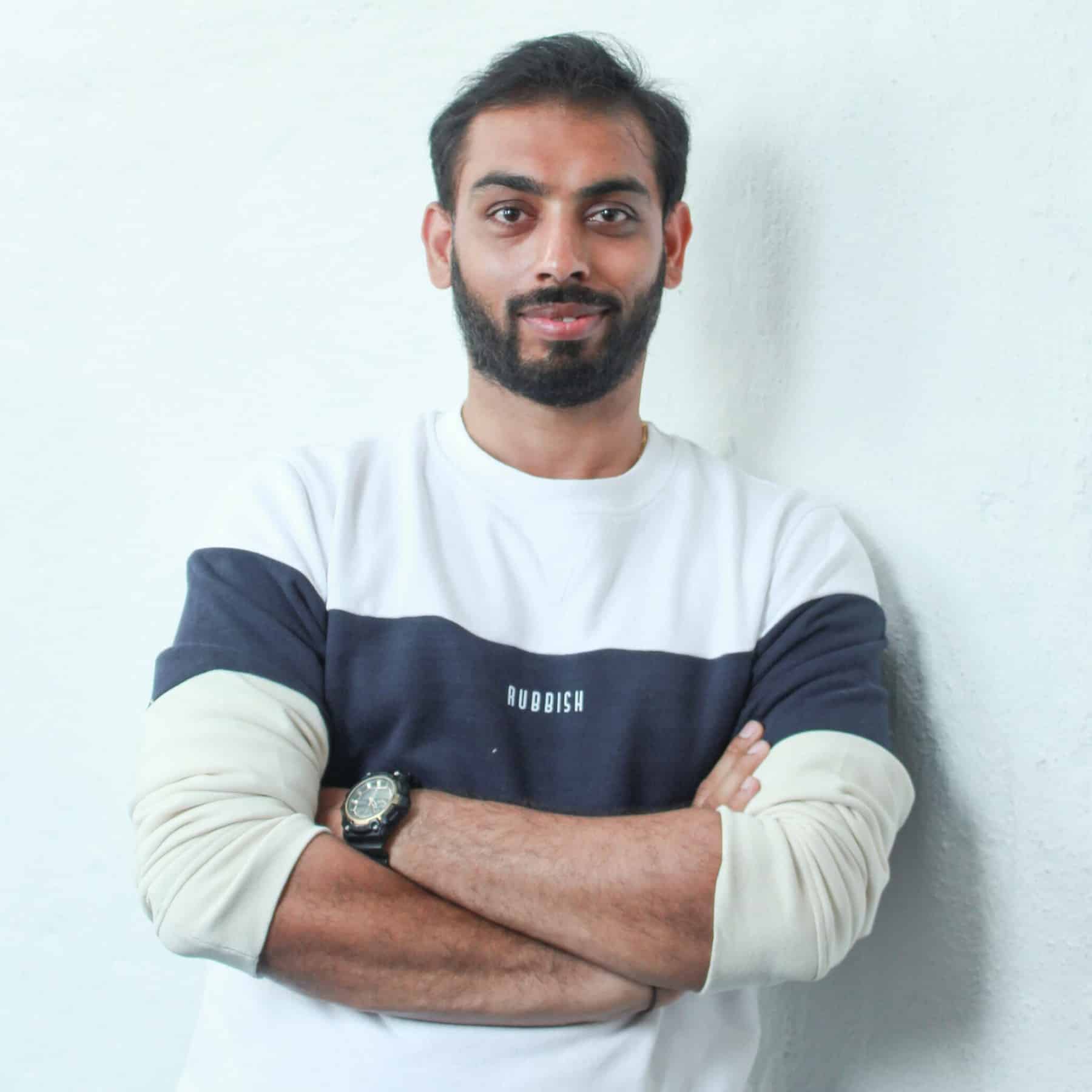 Deepesh Kotian
Data & Technology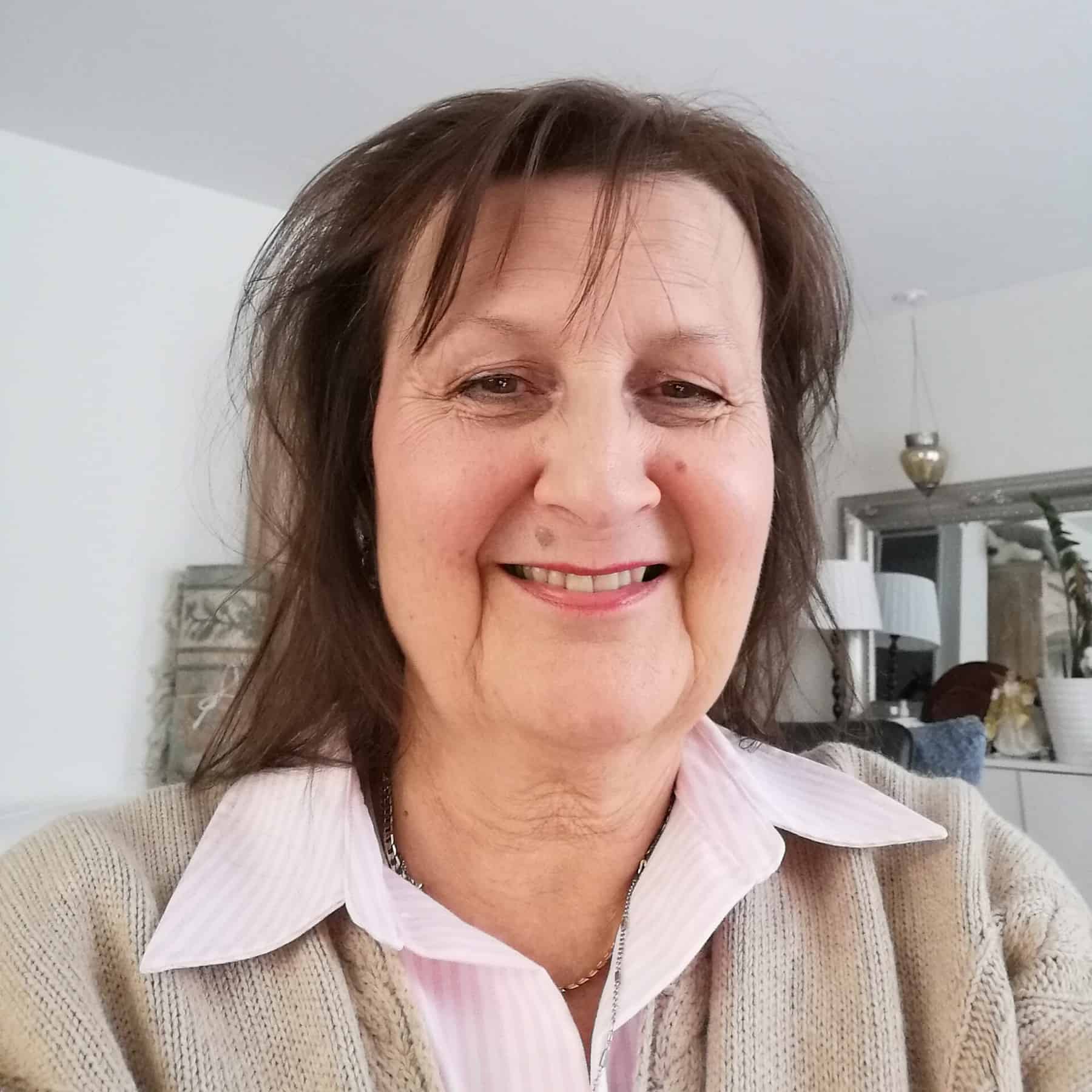 Tina Dennemark
Sales Consultant
Finland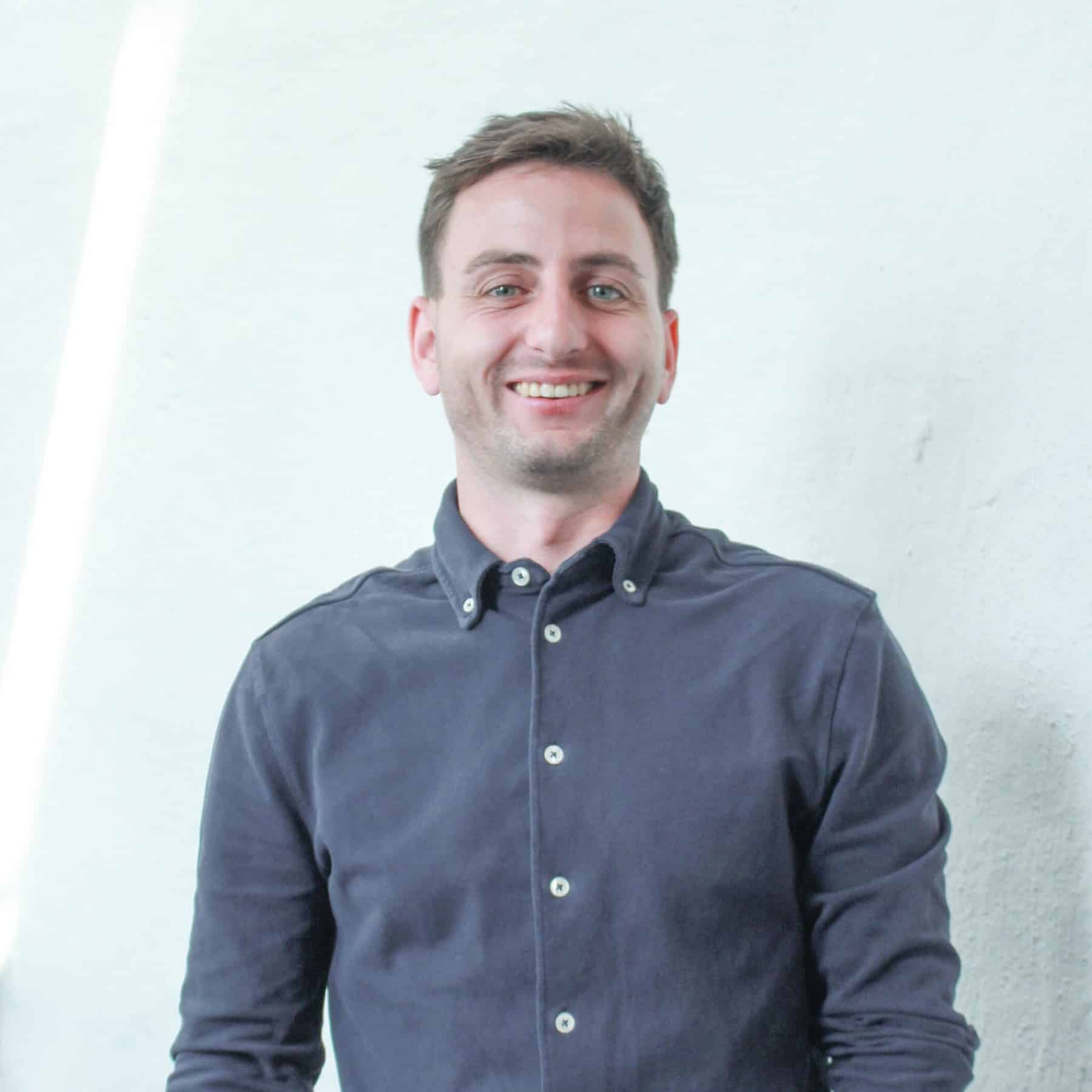 Dominik Bachstein
Business Development
Sales Consultant - Germany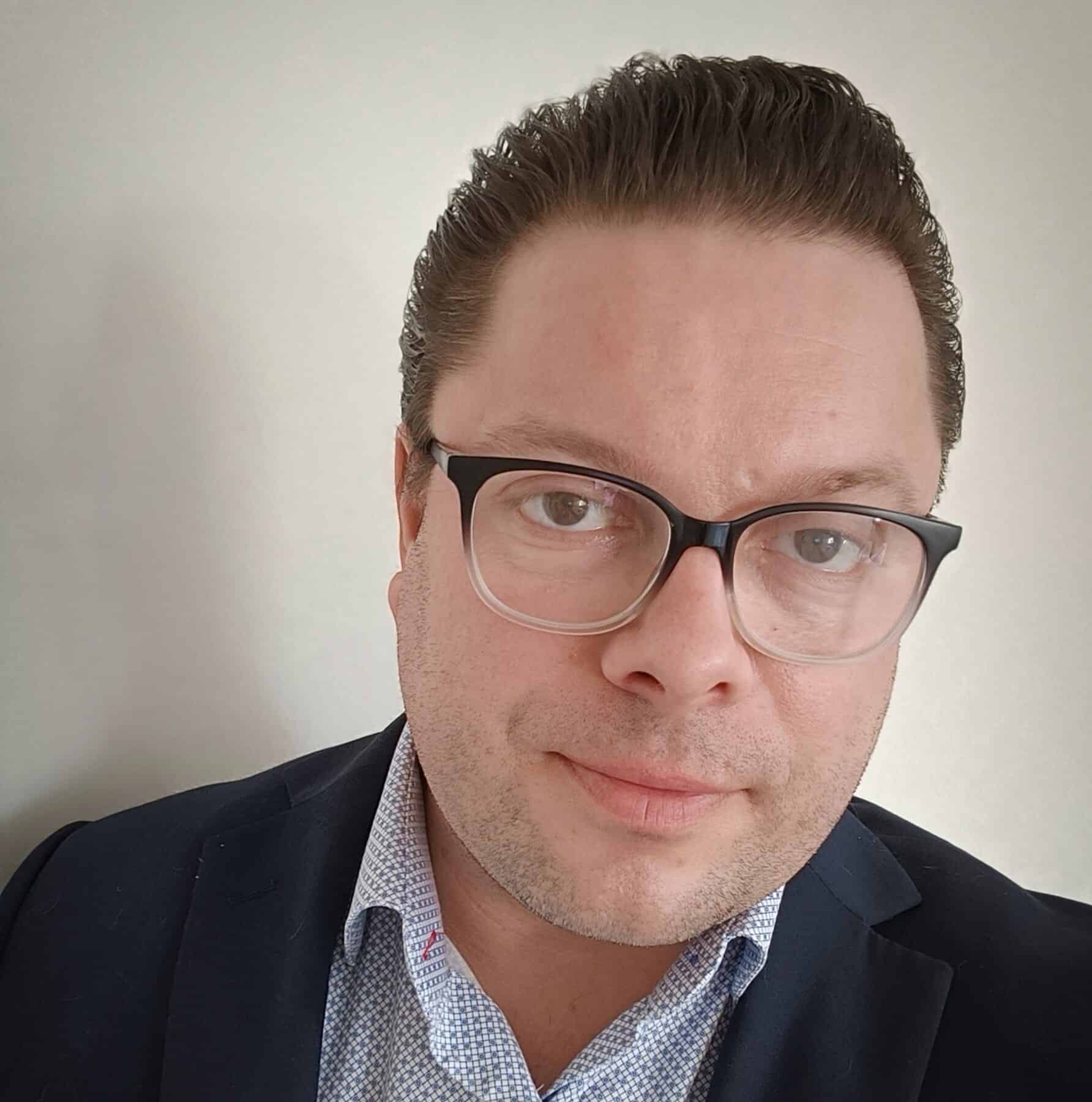 Timo Sirviö
Sales Consultant
Finland
Sonam Chawla
Inbound Sales Data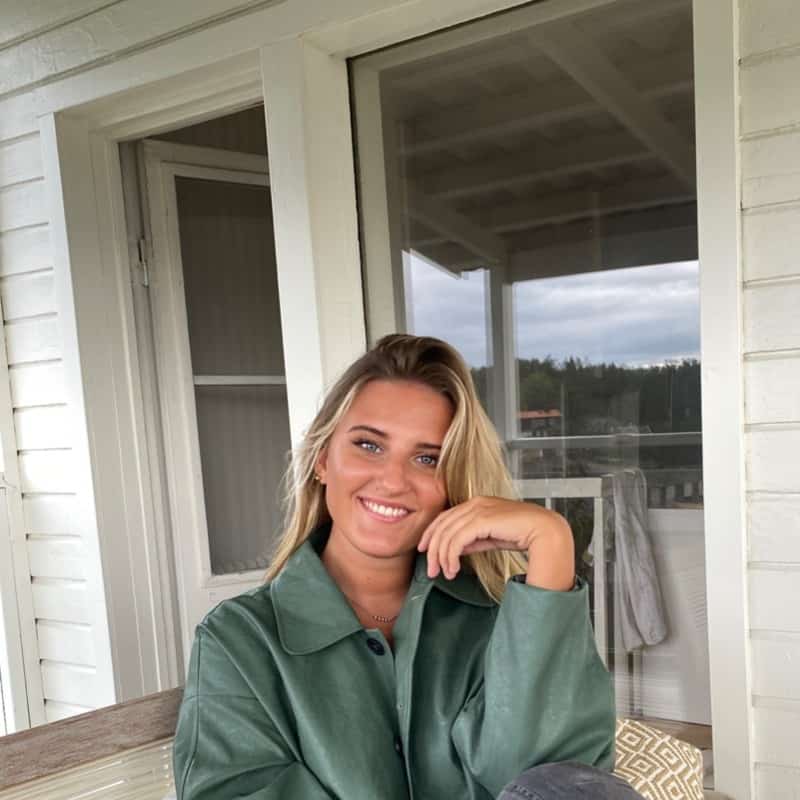 Cecilia Stenberg
Customer Success Assistant
Sweden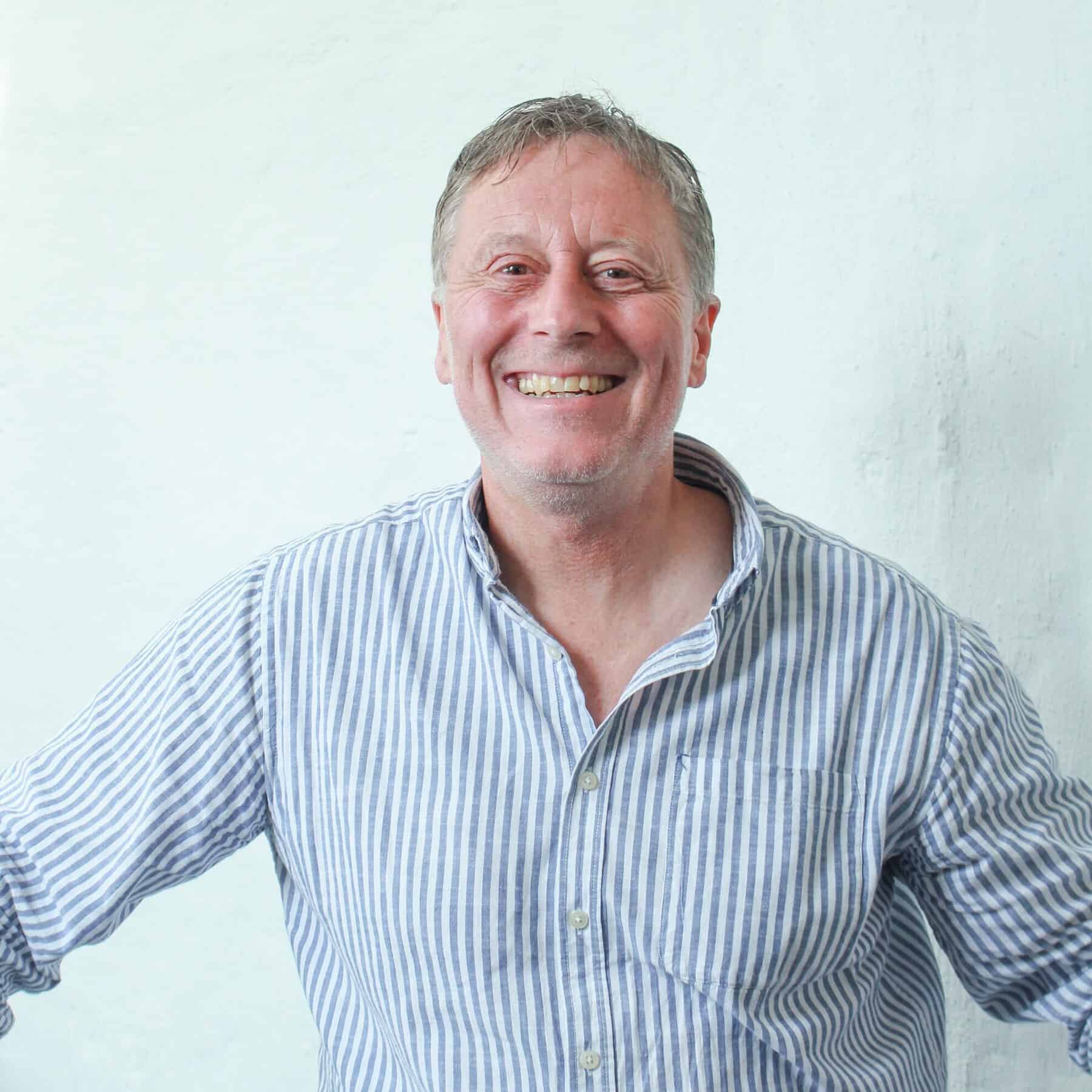 Søren Bo Andersen
Sales Consultant
Denmark
Veli-Matti Karjalainen
Sales Consultant
Finland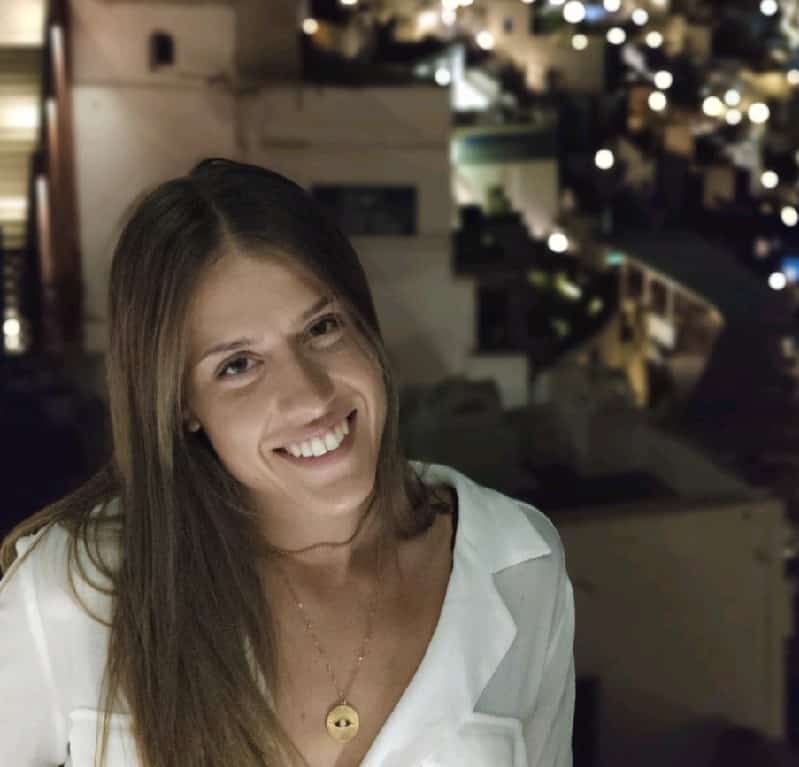 Eirini Mimigianni
Sales Consultant
Germany
Johan Håkansson
Chief Revenue Officer
Philip Birk Kristoffersen
Customer Success Assistant
Denmark
Alina Chestakova
Customer Success Assistant
Finland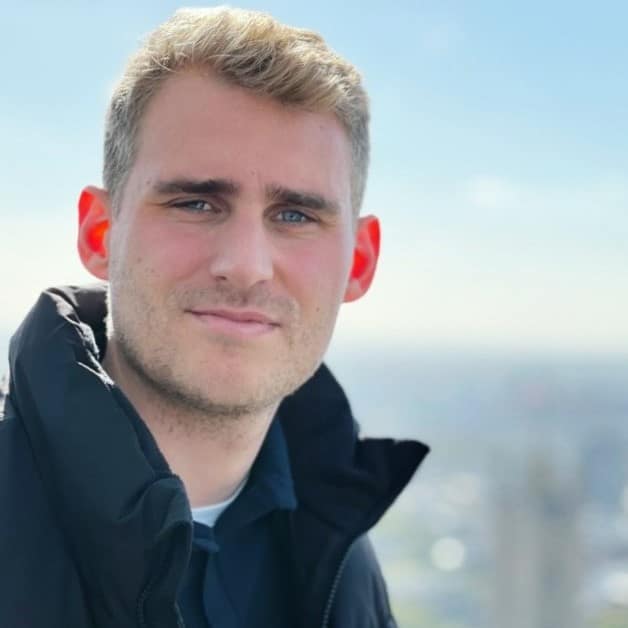 Marcus Husted
Sales Analytics
Sales Consultant - Denmark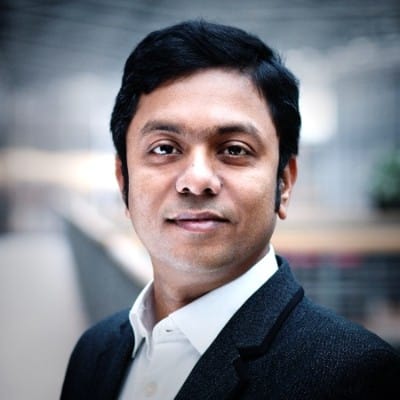 Ramesh Packirisamy
Data & Technology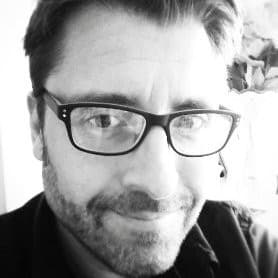 Brian Hall
Sales Consultant
Denmark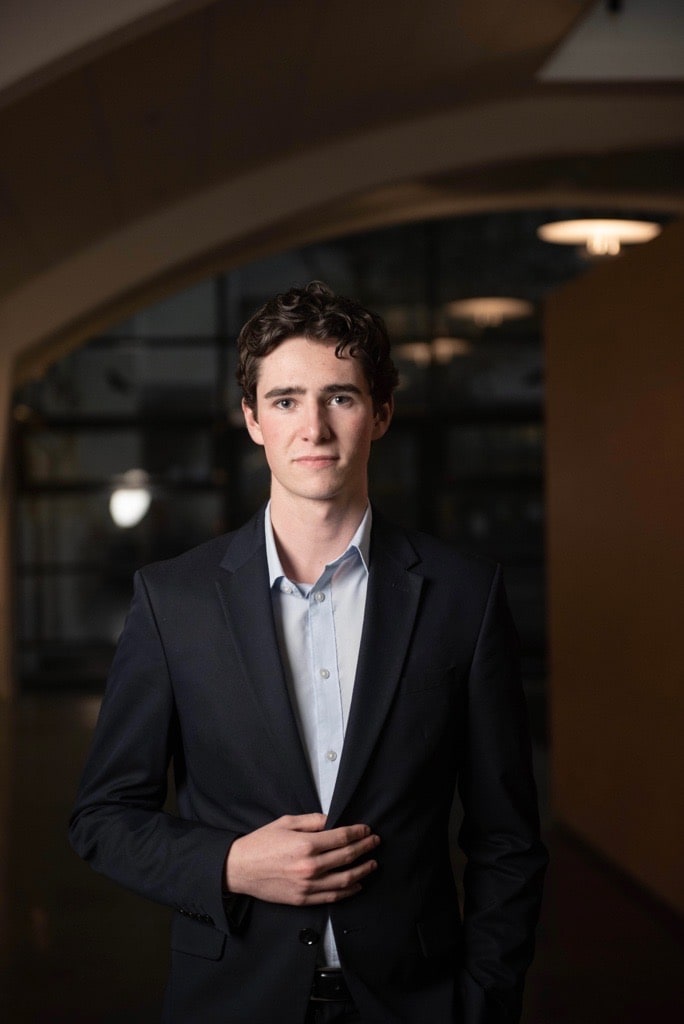 Kristoffer Pedersen
Legal Counsel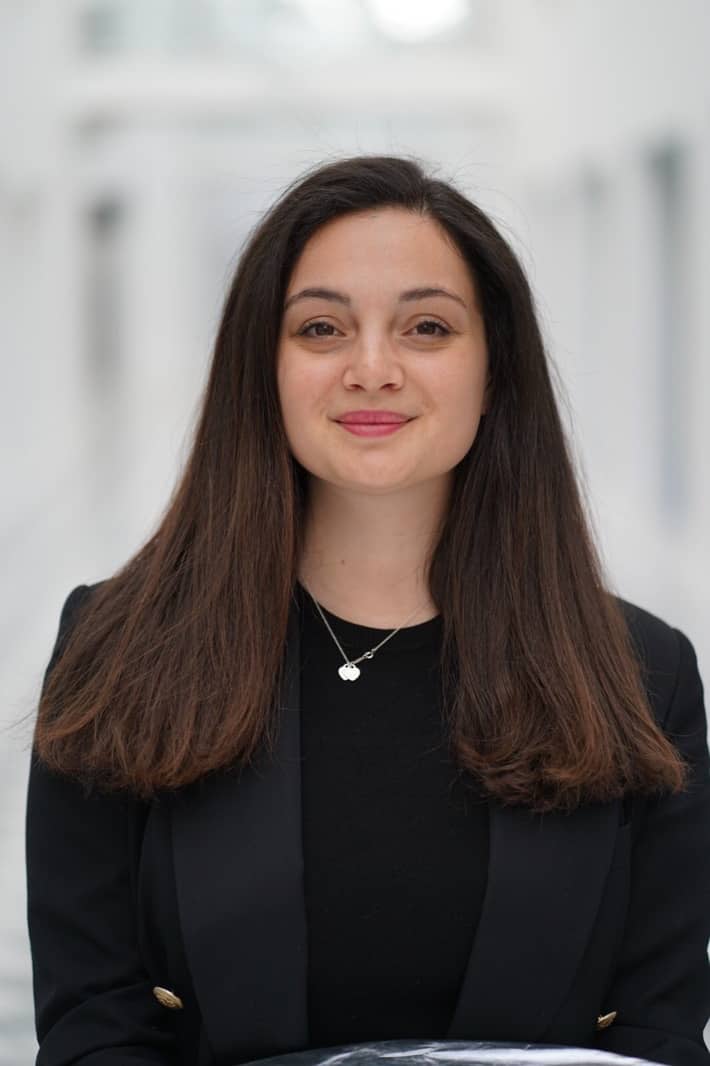 Gaia Masoli
Marketing Assistant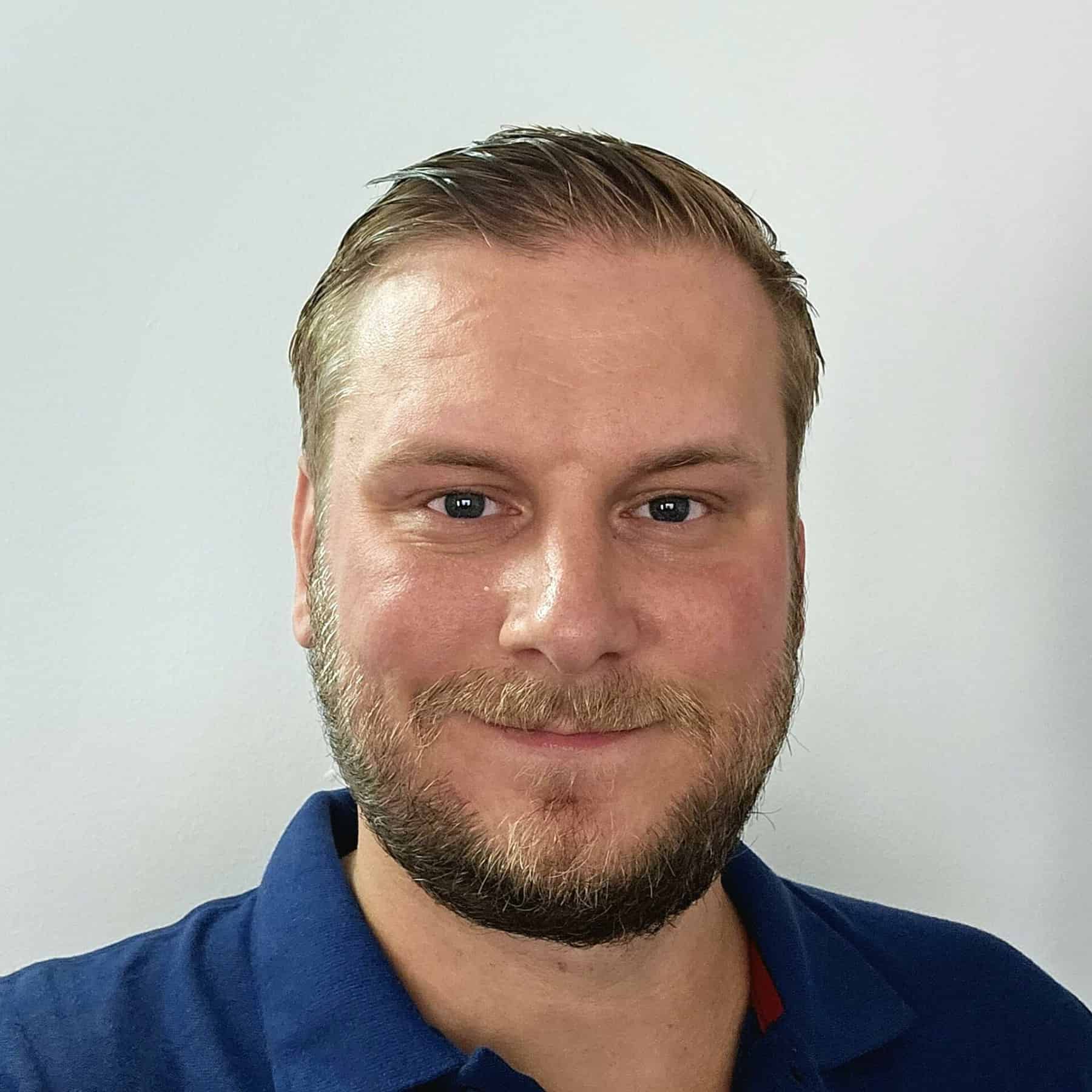 Dan Wisniewski
Head of People & Sales Processes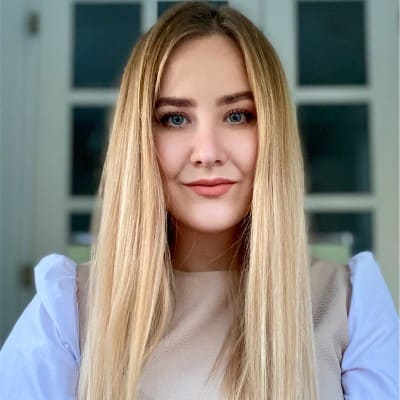 Martina Kucerová
Marketing Assistant