Be compliant
Be ready to respond
Engage in prevention

We are specialized in delivering secure and anonymous whistleblower solutions that will protect your business from wrongdoing. We provide compliance and readiness, while we engage with experts to create organisations where prevention is a natural part of the culture.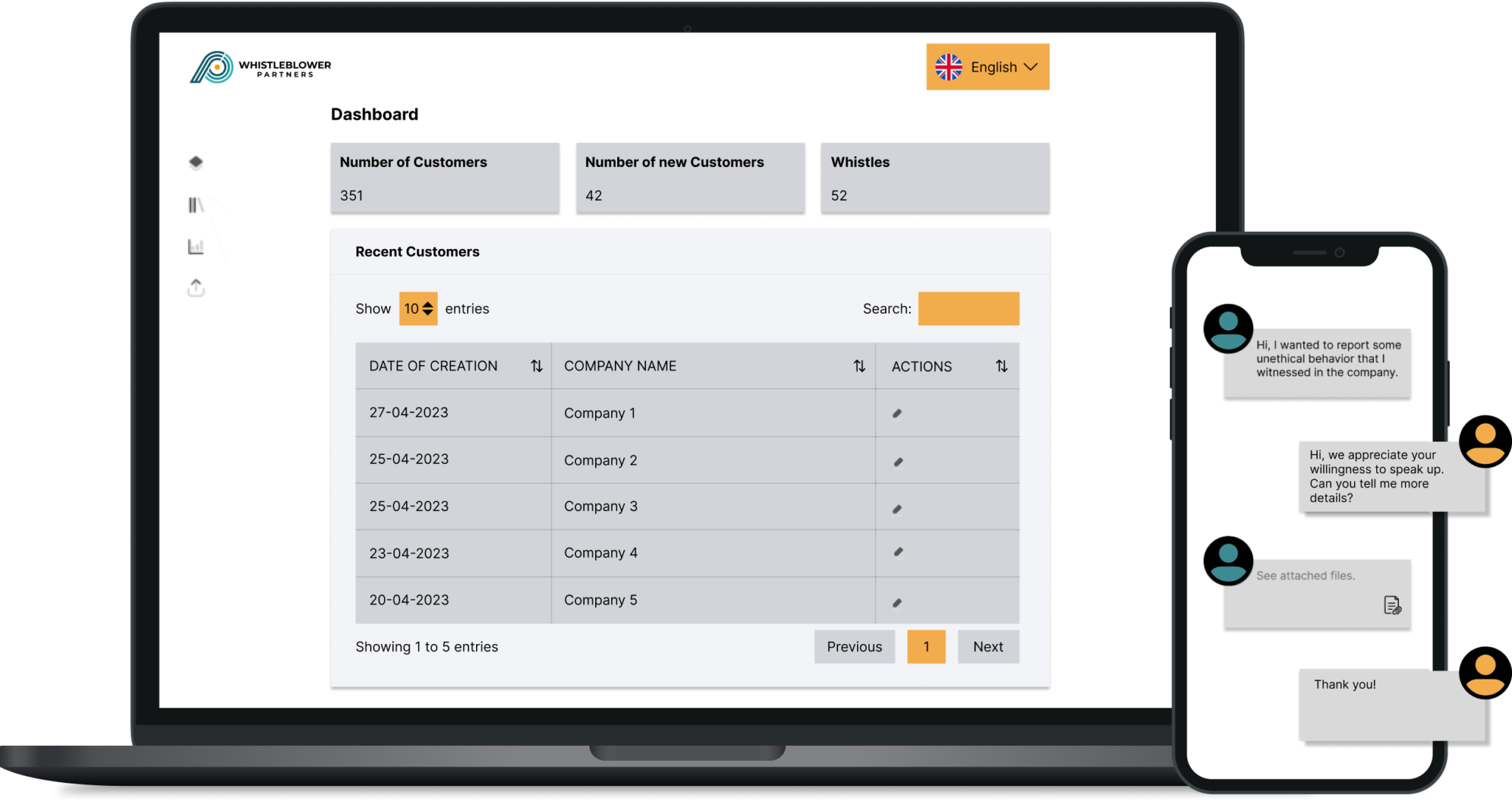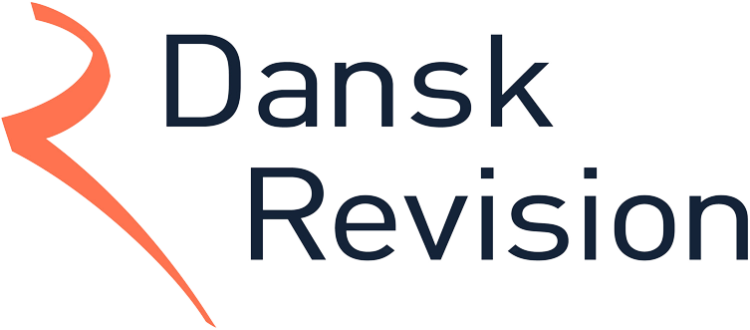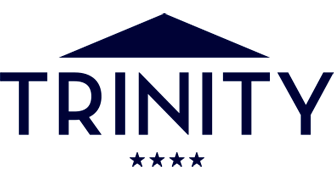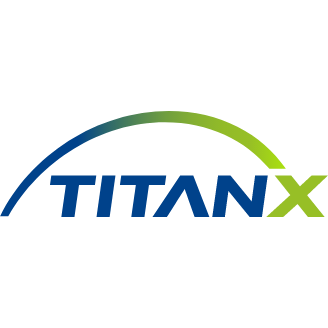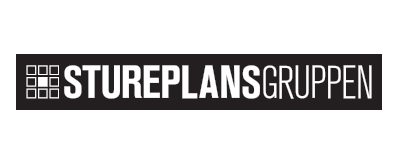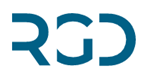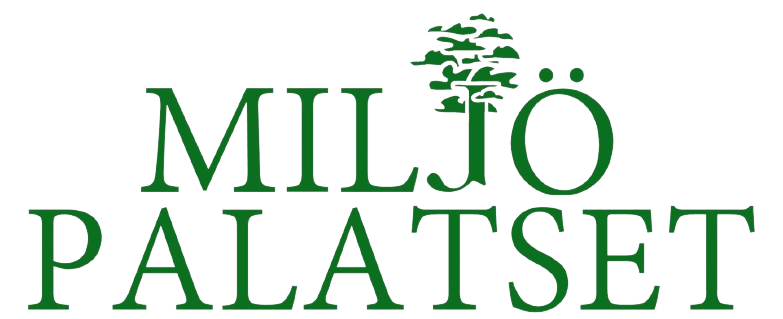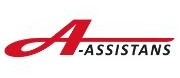 Are you prepared to comply?
In October 2019, the European Parliament and the European Council adopted the Whistleblower Protection Directive to protect whistleblowers. Therefore, all private companies in the EU with more than 249 employees and public bodies must have had an internal whistleblowing system – "a safe channel" by December last year. At the end of 2023, the requirement will also apply to companies with more than 49 employees.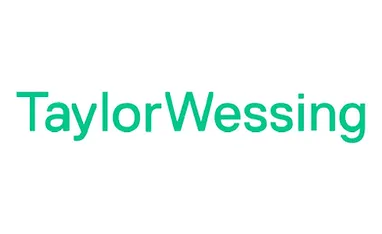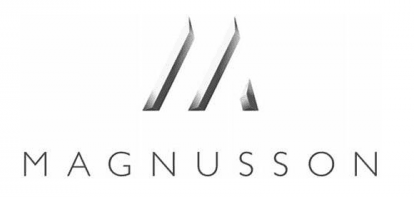 Whistleblower Partners is a full-service solution
User-friendly and anonymous whistleblower software to report incidents and manage cases
Case screening, validation and evaluation by our internal case workers in your local language
Screening service by local partners
Case screening, validation and evaluation by our local legal partners
Our partners also conduct in-depth examinations and make recommendations on the next steps
Support in your local language
Ongoing support when needed by our internal local consultants
Access to Speak Up! Universe
Access to guides, documents and material from our partners
Security and anonymity are our top priorities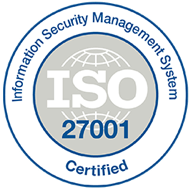 Our ISO 27001 certification means that we have a world-class information security management system in place (ISMS) and we are compliant with the highest standard for information security

Our ISAE 3000 GDPR is the international standard for assurance over non-financial information and is based on the European General Data Protection Regulation Act
Security authentication 2FA
Our two-factor security authentication (2FA) It requires two separate, distinct forms of identification, which is password and the second commonly includes a text with a code sent to your smartphone
We store encryption keys and encrypted data on different servers and different hosters which – in our setup – gives a very high security preventing unauthorized access to encrypted data
We use code scanners that look at our source code and try to find errors that lead to security bug. In case of errors the system will alert our developers
We use simulated cyber attack against our whistleblowersystem to check for any exploitable vulnerabilities
Individual counselling on whistleblower system
Do you have questions about how the system works? Or would you like a non-binding chat about how you can implement Whistleblower Partners in your company? We are ready to answer any questions you may have and to discuss your options and needs without any obligation on your part.
info@whistleblowerpartners.com
+442039962344